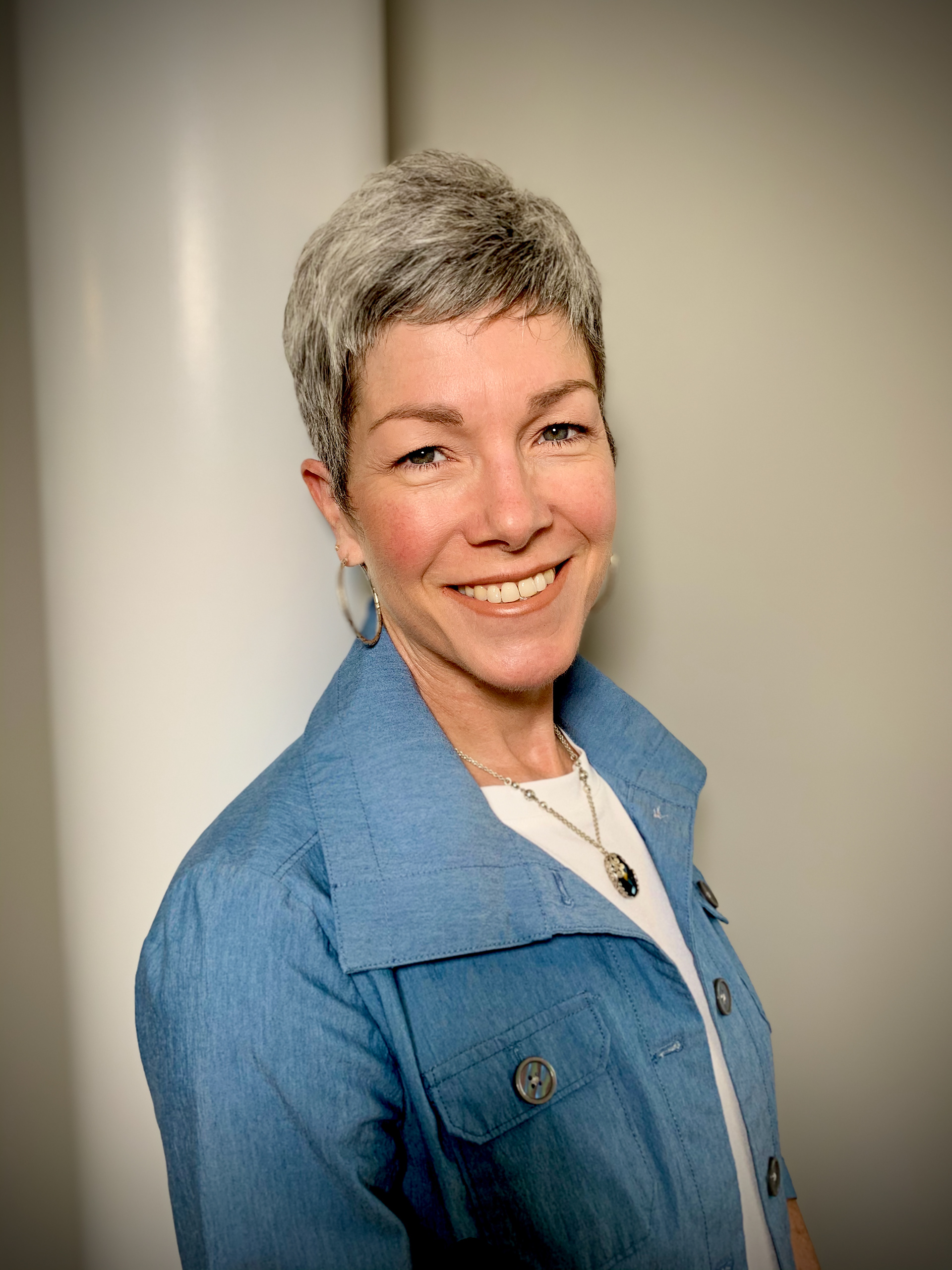 I am a board-certified healthcare executive and health services researcher. I have over 25 years of leadership experience ranging from stand-alone clinics to regional health systems operating across multiple states. My responsibilities have included strategic planning, health policy development and implementation, emergency operations management and planning, and leadership in primary, specialty and tertiary care settings. 
A veteran, I retired from the U.S. Army as a Medical Service Corps officer after 23 years of service.
Following military service, I spent 4 years with MITRE Corporation where I employed my operational experience and research skills to support strategic initiatives for the Centers for Medicare and Medicaid Services, Health and Human Services Assistance Secretary for Preparedness and Response, Department of Veterans Affairs, Department of Defense, and the Centers for Disease Control and Prevention. 
I am currently an assistant professor and health services researcher at George Mason University. I teach advanced statistics and other courses to graduate students in health informatics and health administration programs. My primary research is focused on the health workforce and developing a model for studying the supply and demand of health workers in Virginia. I use quantitative and qualitative methods. My research interests also include access to care, rural health, and social determinants of health.